A simple, quality smartphone you can count on! This 5-inch smartphone makes it easy to text, call, browse the web, and use the latest Android apps.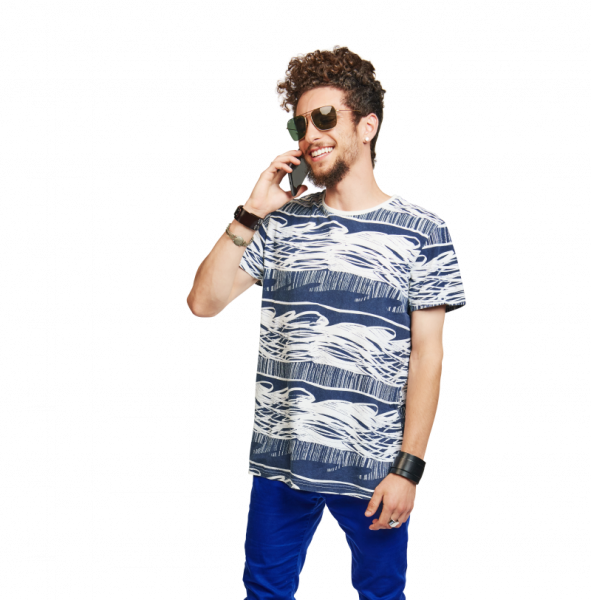 5″ LDC display makes navigating a breeze.
2,200 mAh battery so you can talk all day without running out of power.

A 5MP camera captures clear, bright photos.

Connects effortlessly to Wi-Fi networks.