Our user-friendly mobile devices deliver reliable, high-speed data for your team and your customers.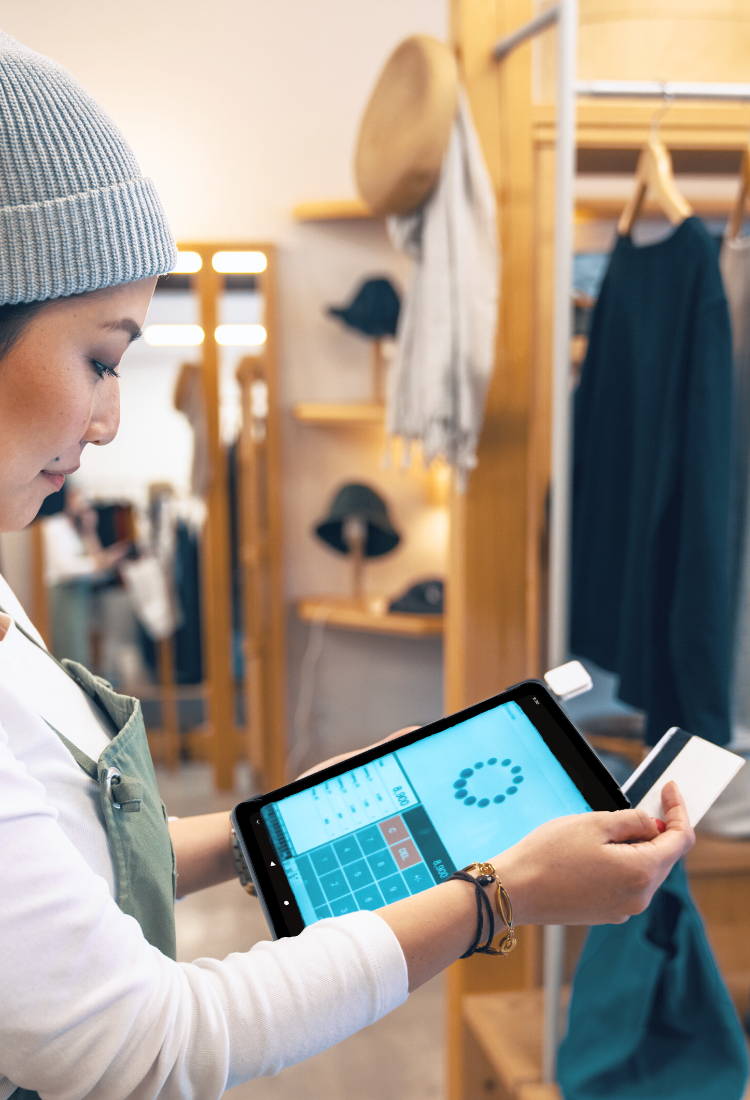 A cost effective tablet for mobile business applications like data collection, point-of-sale, and digital displays.



Get high-speed 5G Wi-Fi for up to 32 users with 360-degree coverage.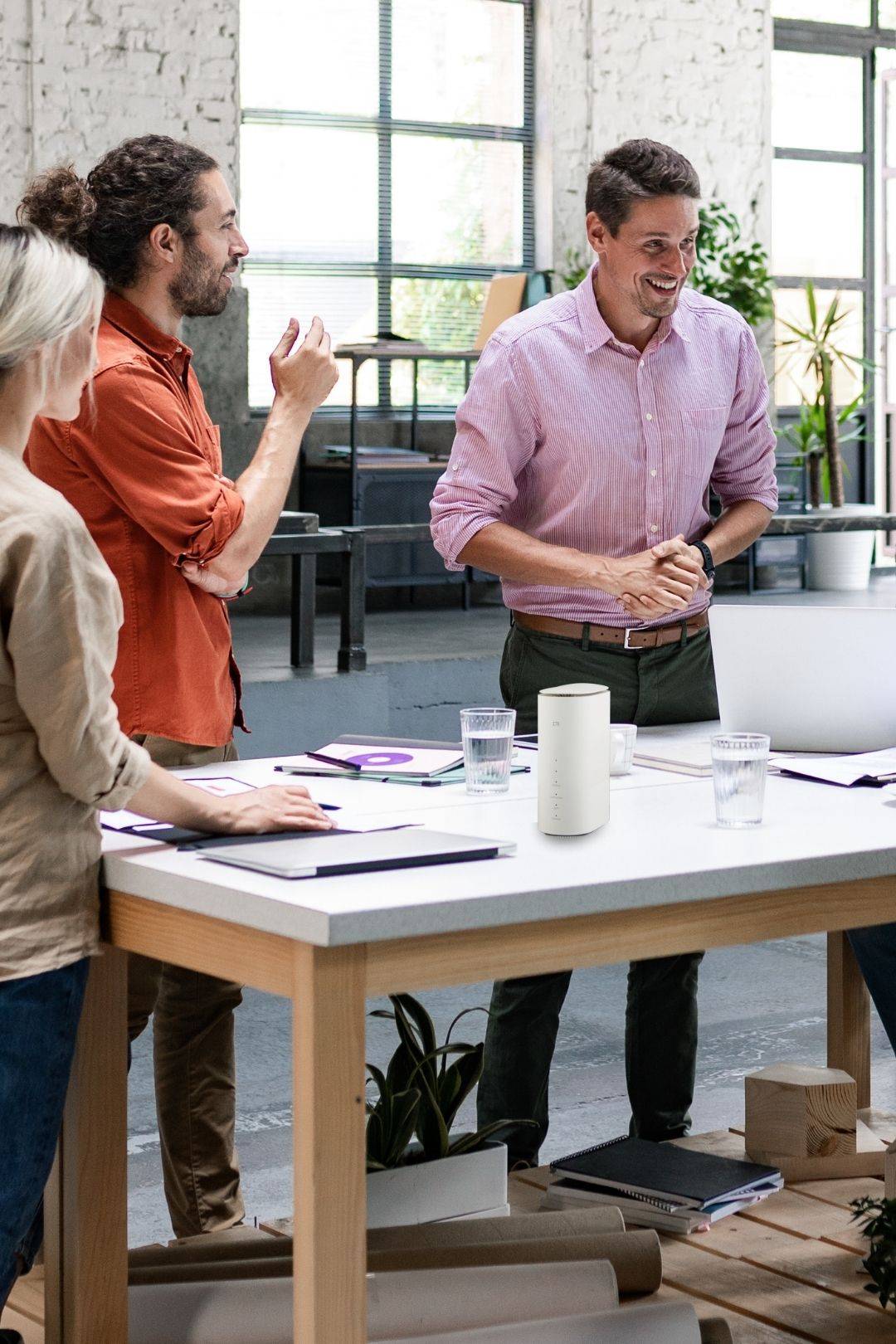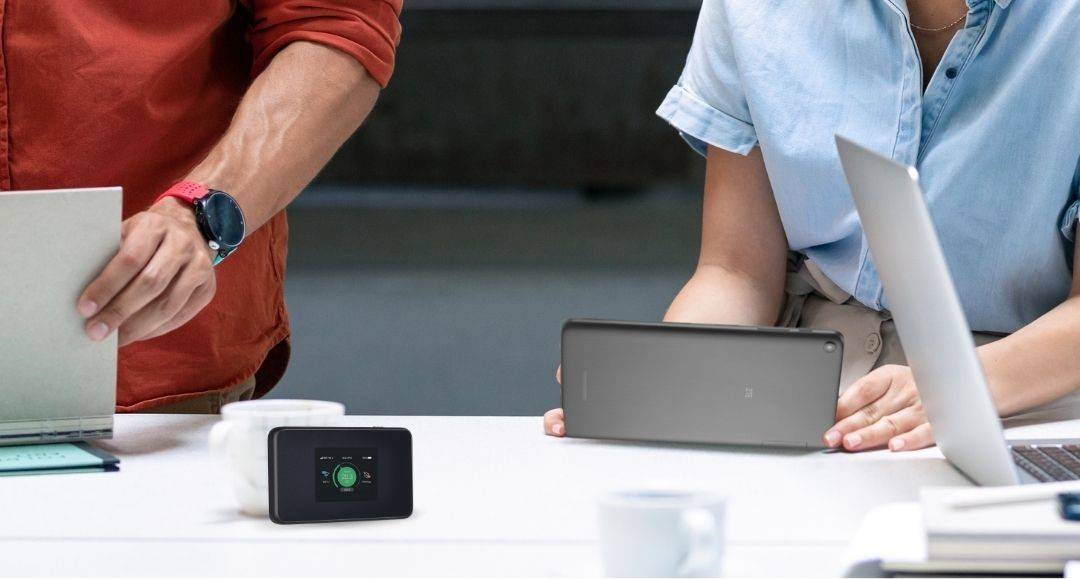 Work wherever you go with a reliable hotspot that connects up-to 16 devices.
Connect a single device via your USB port for fast and secure mobile internet